WE ARE COMMITTED TO
JRD Shah Philanthropy Foundation is committed to serve community, mankind , Jivdaya , Jinshashan Seva and humanity.
DADA SHRI NEMNATH PRABHU NIRAN KENDRA
You may send your donation amount directly in below mentioned Bank Account :
Bank:
THE MANDVI MERCANTILE COOP BANK LTD
BRANCH:
G T ROAD MANDVI
IFS CODE:
UTIBOSMMCB1
Account No:
001001005012684
Account Name:
DADA SHRI NEMNATH PRABHU NIRAN KENDRA
Type:
SAVINGS ACCOUNT
ABOUT US
We, at JRD SHAH philanthrophy advisors, aim to work in the field of providing food to poor, healthcare facility to underprivileged, physically and mentally challenged, primary and secondary education facility to poor people in rural and tribal areas, providing safe & pure drinking water and electricity to very small villages in far flung areas.
Ours is a non-profit organization and we do not charge any fees for our advice.
MEET OUR TEAM
Most businesses think that product is the most important thing, but without great leadership, mission and a team that deliver results at a high level, even the best product won't make a company successful.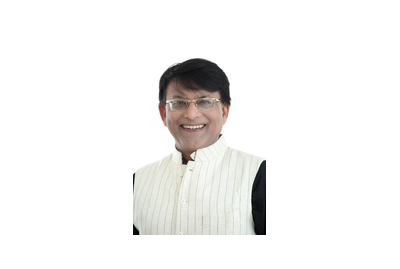 Mr. J R D SHAH
Founder
Mr. J R D SHAH, founder of JRDSHAH Philanthrophy Advisors, is a chartered accountant by profession. He is Whole time Director of Fortune Fiscal ltd., a member of National Stock Exchange, Bombay stock exchange and Depository Participant of CDSL in India. He is also member and past director of Vadodara Stock Exchage Ltd at Vadodara (India). He is actively involved with many charitable and religious institutions in different capacities.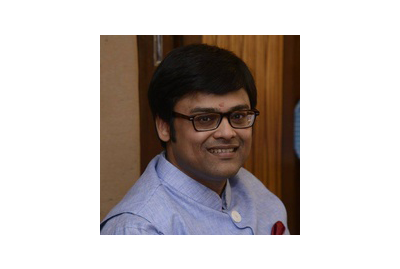 Mr. Chirayu Shah
Technical Advisor
Mr. Chirayu Shah , Technical Advisor, is a software engineer and runs his own software company. He provides us the technical support in evaluating projects using technology and social media to accomplish our social service aims.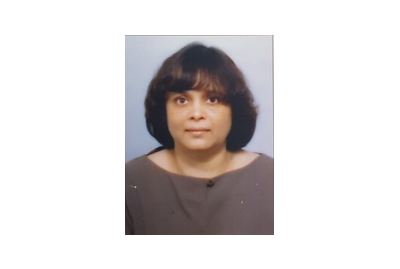 Ms. Shilpa shah
Director
Ms. Shilpa shah, Director of our foundation, is President of Shree Kutchi Jain Gurjar Samaj, Vadodara, Ladies Wing. She is involved in many social projects for mentally challenged persons, divyang persons and social cause like family and matrimonial advice.
Project Cost ( Rs in Crore )