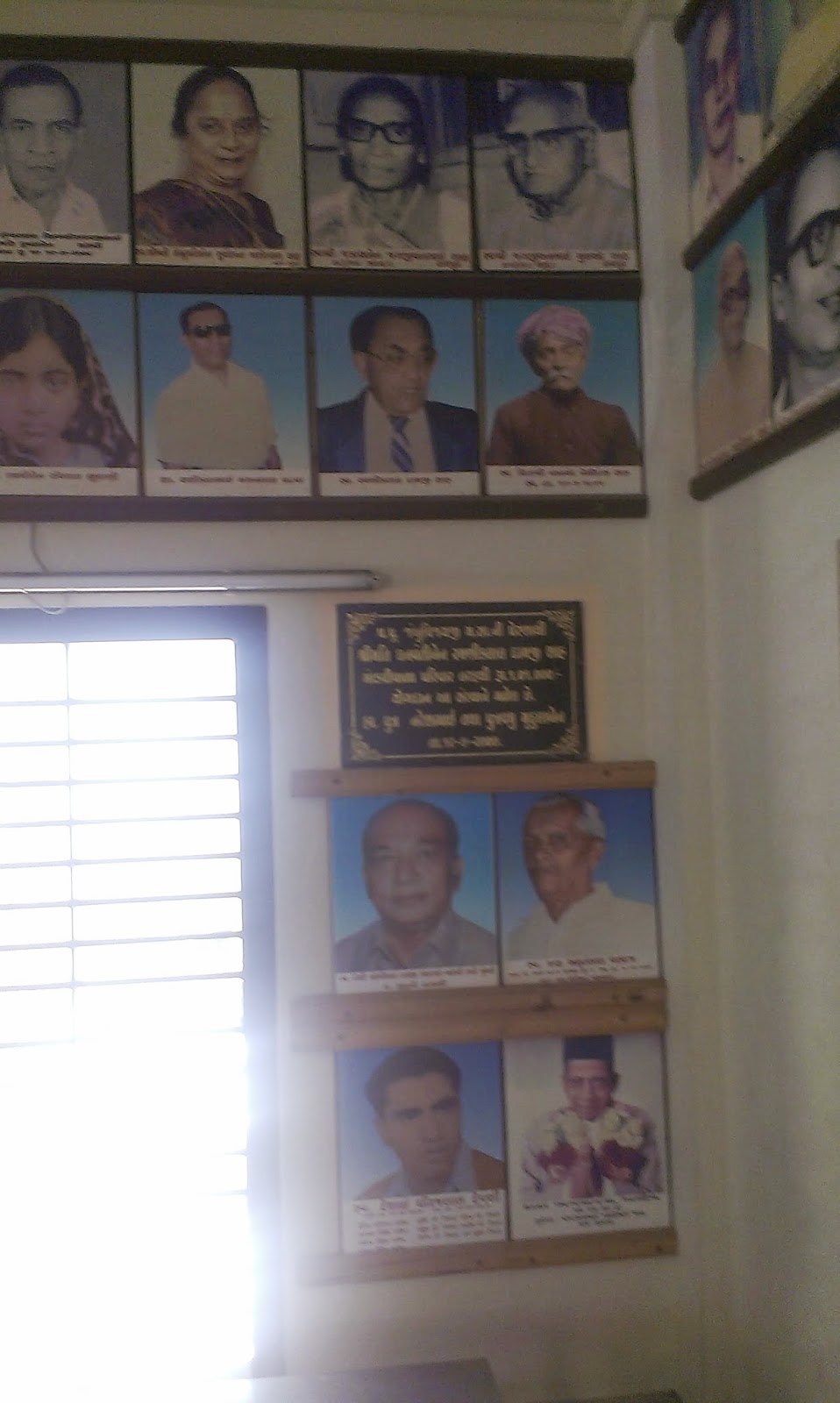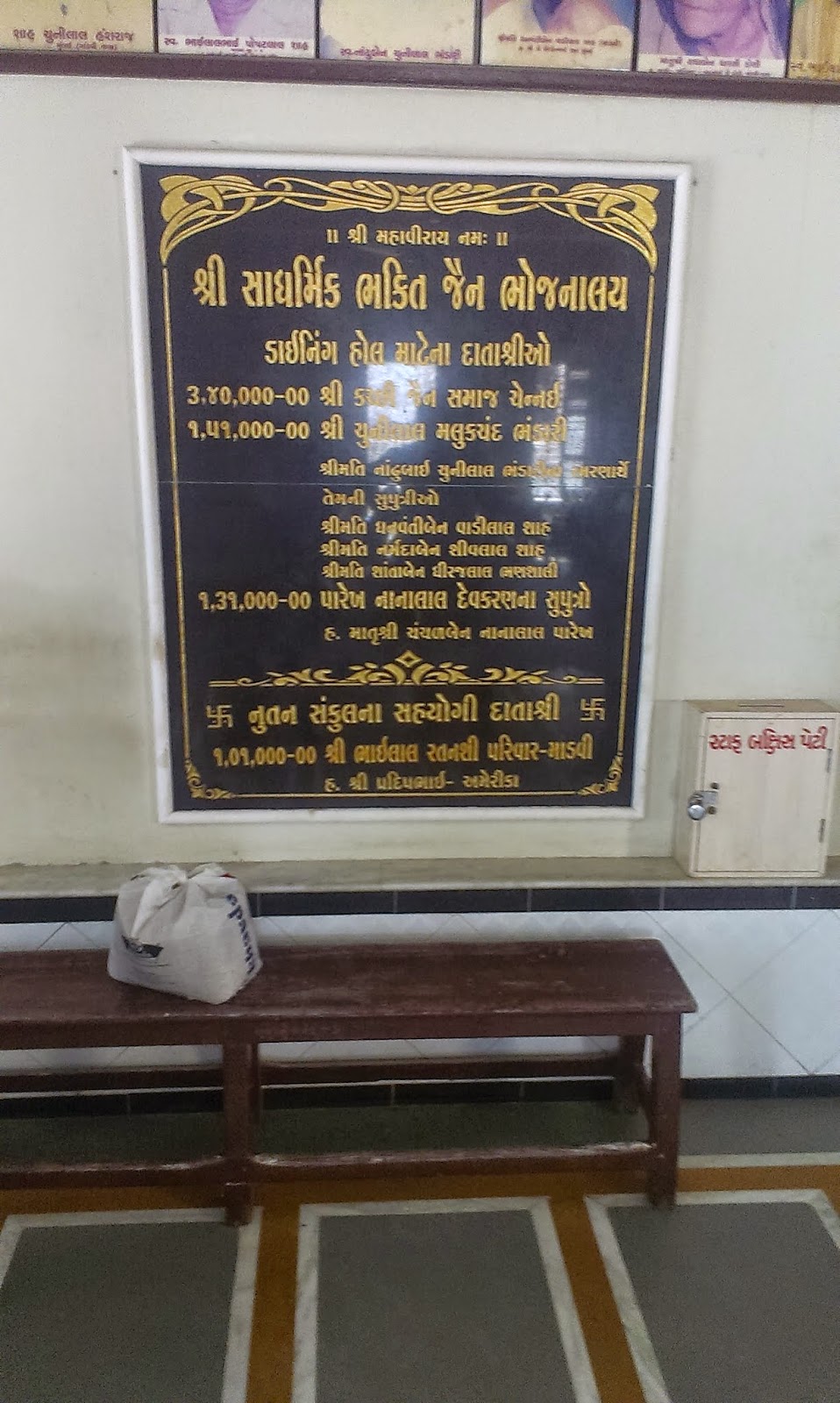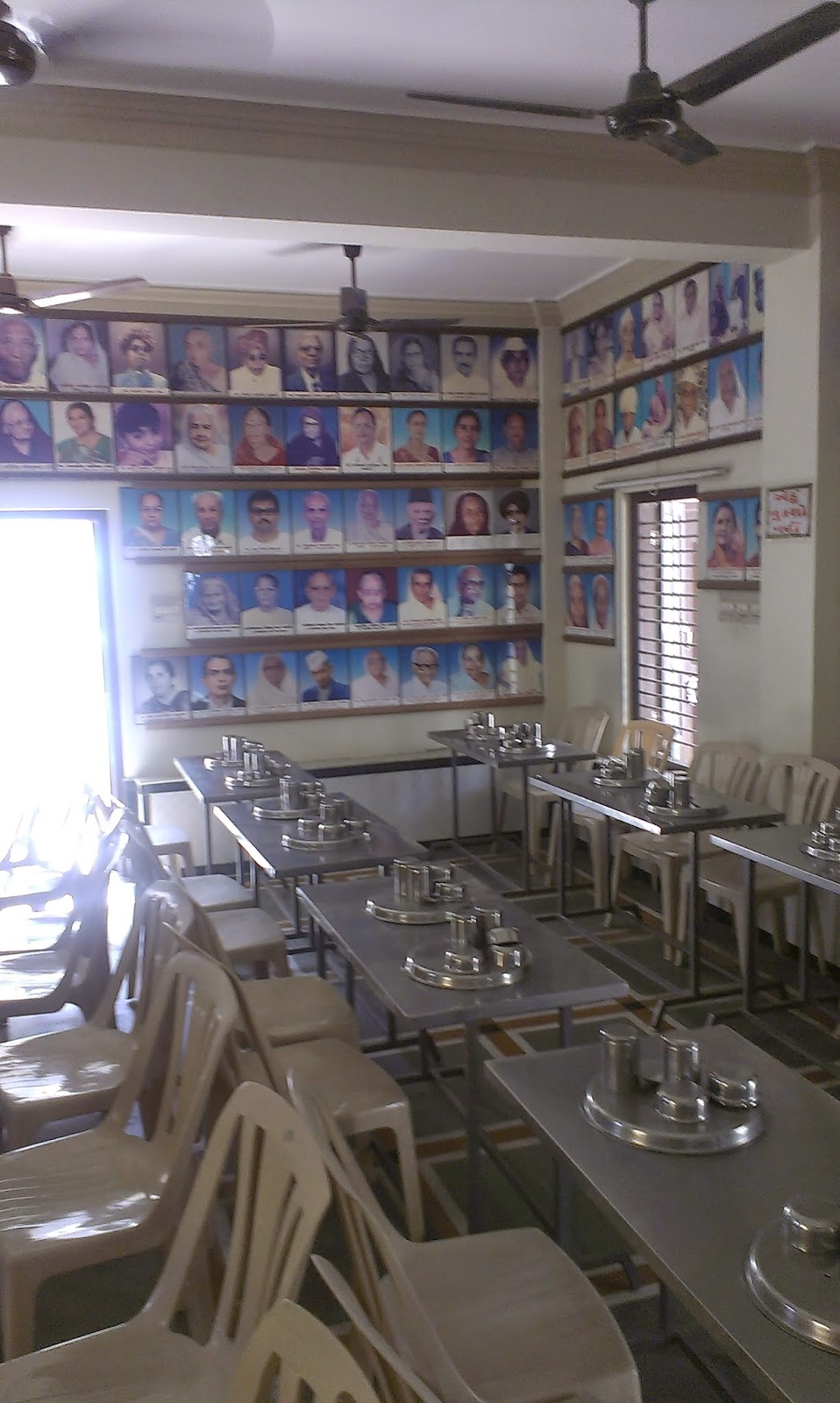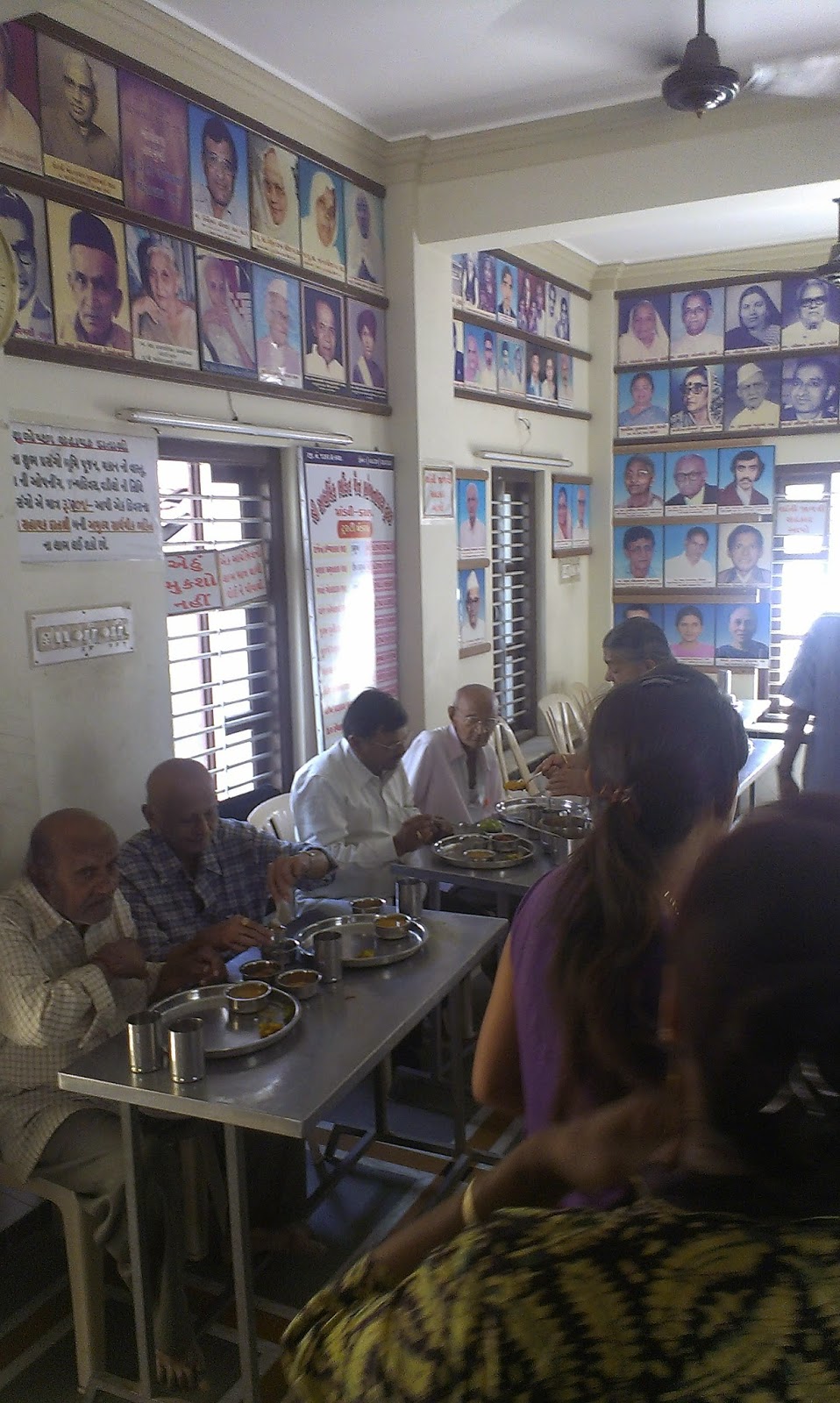 Sadharmik Bhakti
Shree Sadharmik Bhakti Jain Bhojanshala,Mandvi-Kutch is almost 25 year old jain bhojanshala.It is the only Jain bhojanshala in Mandvi. It provides wholesome jain food to jains at a discounted rate of Rs.40 per person.On an average daily 40 to 45 persons come for lunch/dinner at the bhojanshala. Tiffins are also sent at old and disabled jain senior citizen's homes.
The Bhojanshala is funded by donations received from jains of Mandvi settled all over the world.As the cost of food items and vegetables is increasing,the Bhojanshala has shortfall of Rs.25,000 per month.More donations are welcomed for the Bhojanshala. Mr.JRD Shah is a Petron Member of the Bhojanshala.
Shree Sadharmik Bhakti Jain Bhojanshala At Mandvi Kutch where Mr.JRD Shah is putting in efforts to collect donation alongwith President Shri Rajubhai I Shah,Secretsry Shri J G Shah and Treasurer Shri Jumakhbhai Shah.